The genius, Grace Coddington.
Former model for British Vogue, and currently the Creative Director for U.S. Vogue.
The underrated powerhouse behind Vogue.
The mastermind of it all.
Featured in The September Issue.
LOVE IT. WATCH IT. She will humor you.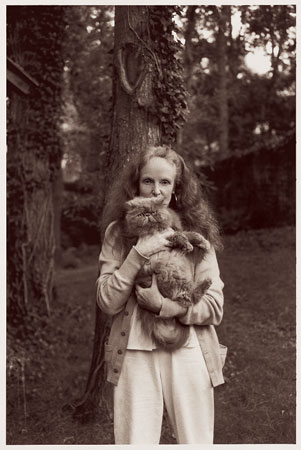 Grace makes the world go 'round.
Very Important People are hard to come by.
This week my VIP is Sophie Moore, from drawing 1.
She is my friend and she is driving me to the airport on saturday so I can get the heck back to Minnesota.
I COULDN'T DO IT WITH OUT HER.
Actually I could, but I would have to take the light rail.
Published a tiny bit early because we are so on top of things.